We will find the best qualified team to work for you as "remote employees". They will be based in Bangalore, India and will cost you 1/5th of your US cost. They will work in one of these 3 models.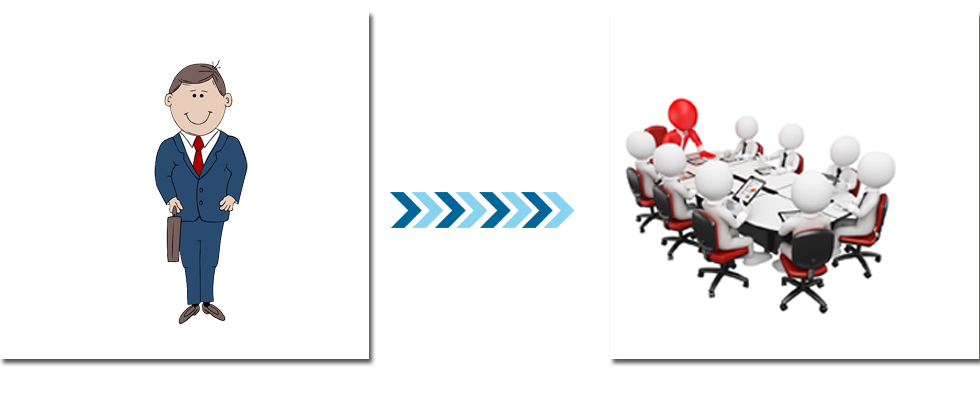 Client
Lightspeed Team
MODEL 1: Business manager (Client) conveys the requirement to his implementation team at LightSpeed. Implementation team at Lightspeed does all the technical work including development, testing, production support and enhancement and directly reports to business manager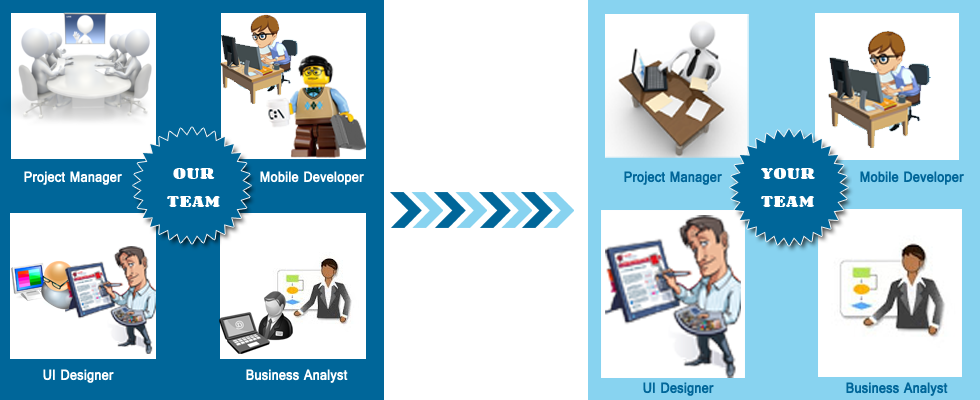 Lightspeed Team
Client
MODEL 2: Hire a small set of LightSpeed team and interact with project manager in that team for all the discussions related to project requirement. Project manager will take care of all the deliverables.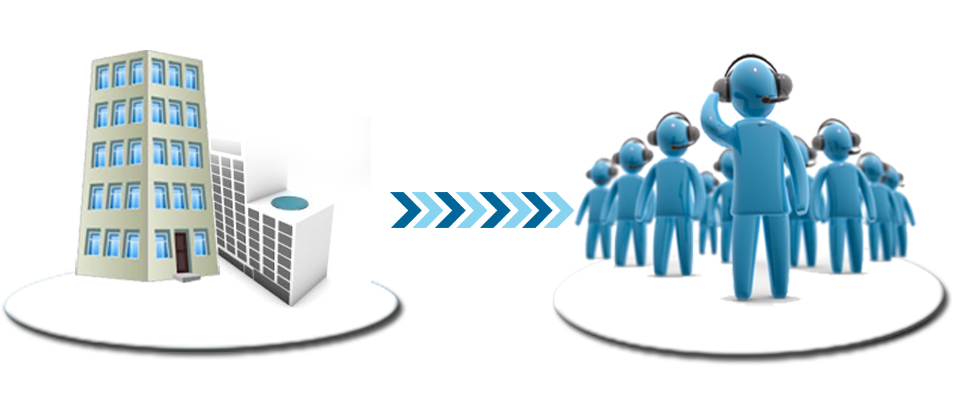 Client
Lightspeed Team
MODEL 3: Hire a team from a specific department of LightSpeed like development, QA or designer as per your requirement